I am lucky to be able to photograph often at the South Carolina Lace House on the Governor's Grounds in downtown Columbia, so was happy when I got to photograph Sonya and Richard's wedding there recently.
The day was as close to perfect as perfect could be!  Beautiful weather, beautiful setting, beautiful details and a beautiful couple with beautiful friends and family. LOL…. that's a whole lot of beauty going on!
Here's a sampling of the day and evening's beauty for you to enjoy…..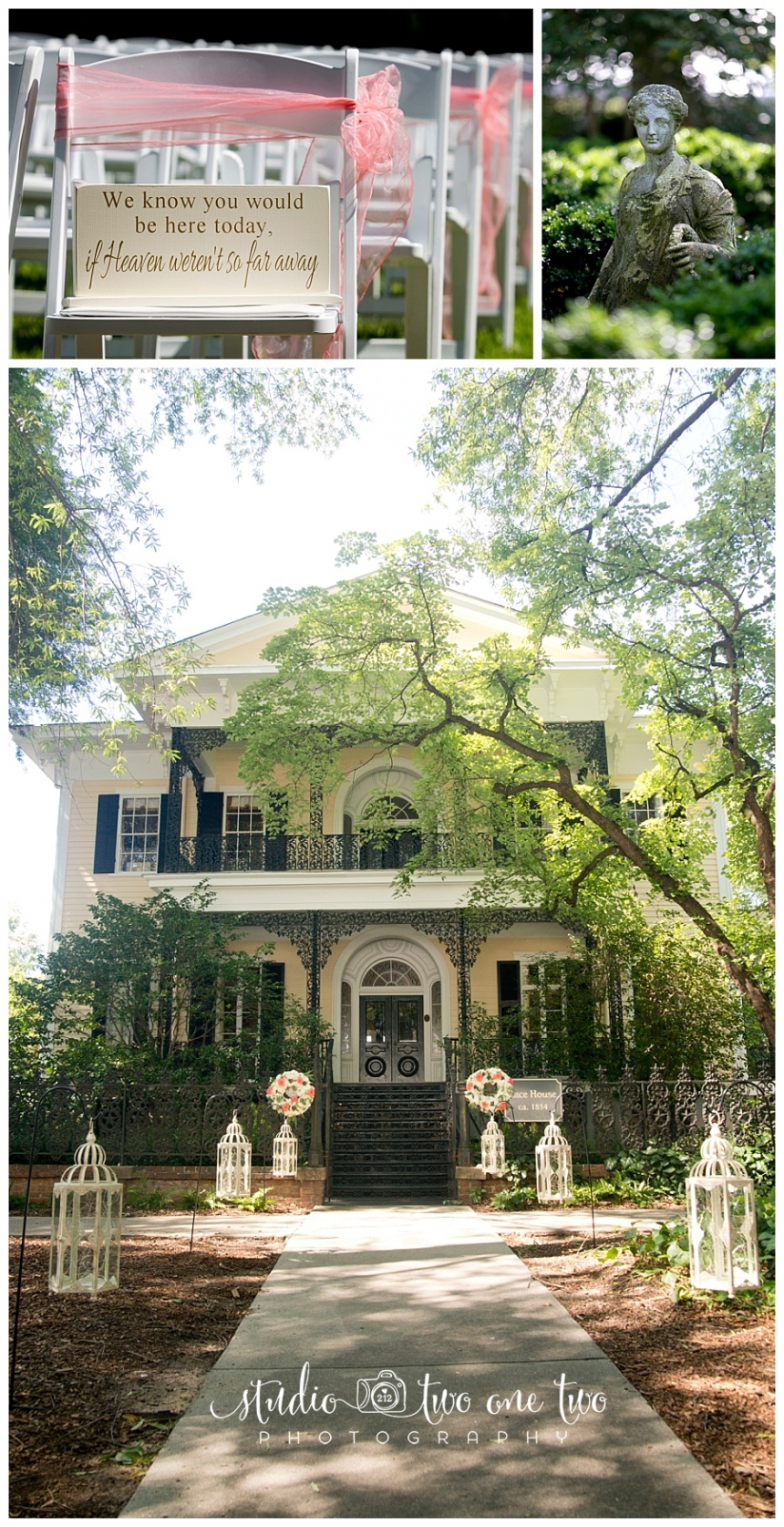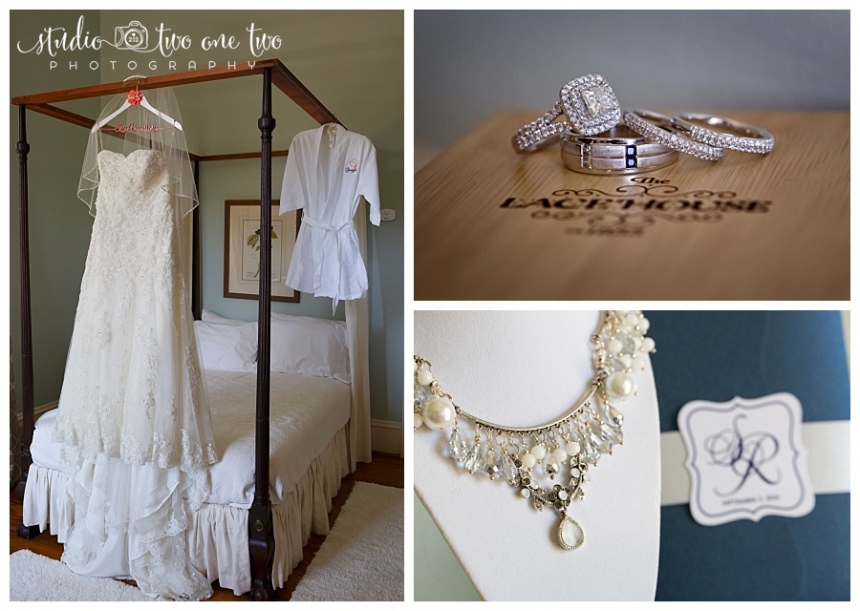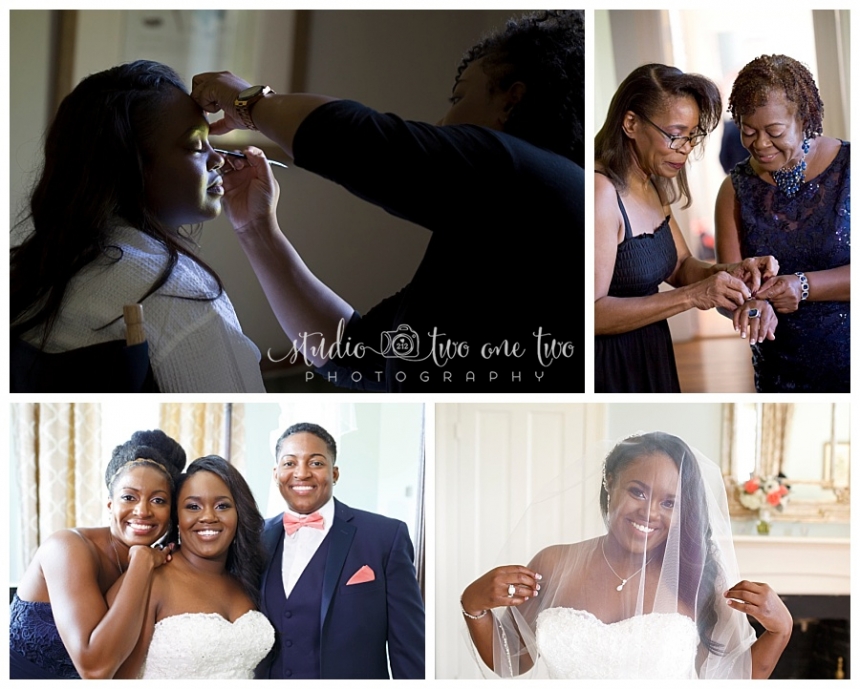 If you're planning a wedding at the SC Lace House or anywhere in the area, I'd love for you to get in touch with me.  Visit my website at www.StudioTwoOneTwo.com and send a message to me via my contact page soon!